---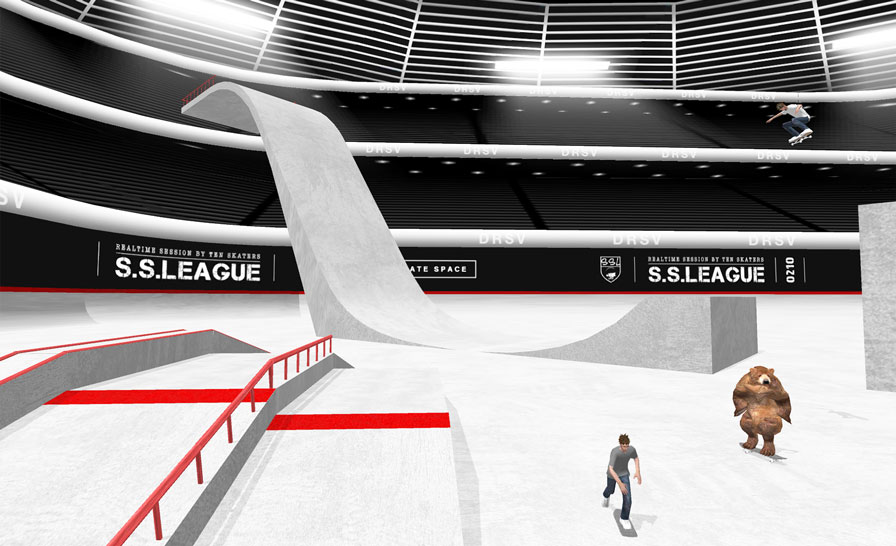 2019 -

Space for Skateboarding.

Multiplayer online battle with up to 10 skaters.
Edit your own park. Skating freely in the park of others.

It is a game where you can experience the various attractions of skateboarding. You can enjoy freely without any rules or restrictions.

Please wear the clothes you want to wear and go to the place you want to go, make your favorite tricks.

By use the rich features in the game,
Please show off your style.

BMXSpace & ScootSpace were also Released.


---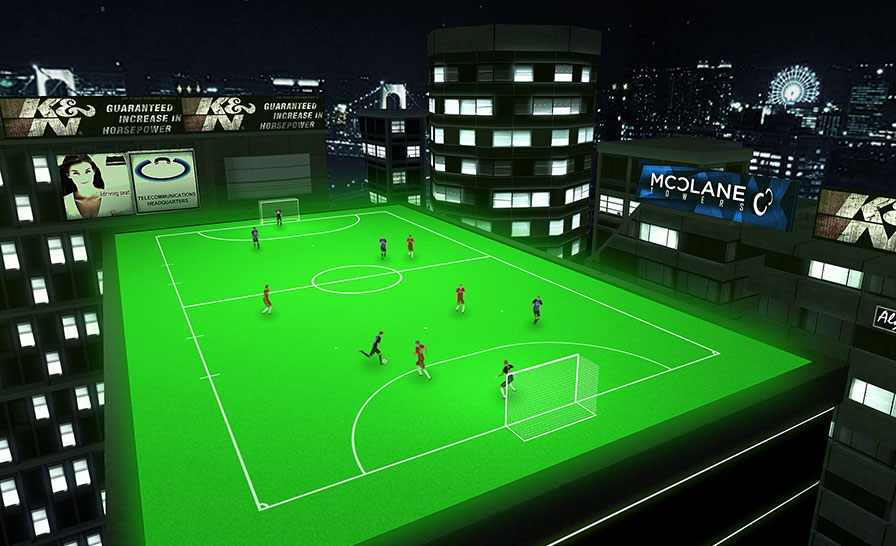 2017 -

3D FUTSAL GAME
The match will be held in various locations.

Winning many preliminary rounds and aiming for the championship in the finals league.

Let's build a team strategically by nurturing players and freely setting up formation.

There is a chip (loop) kick as a feature of game operation.
Futsal is narrower than regular soccer court, so spatial passwork is key to clear the game.





---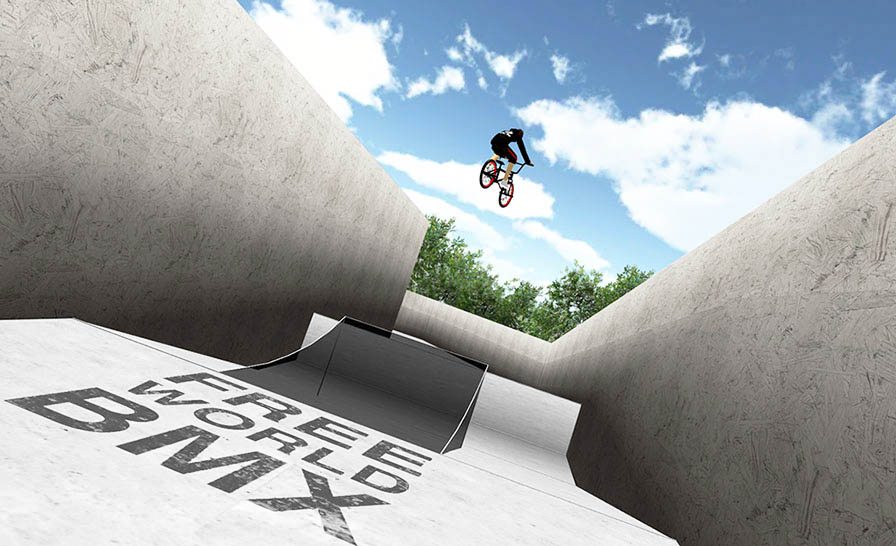 2014 -

A 3D game where you jump around a variety of parks as you do dynamic air and rail tricks.

SCORE ATTACK - Link tricks and aim for a high score
FREE RIDE - No rules, no time limits
EVENT - Daily challenge

Tweak your parameters with a wide range of gear and items (speed, height, rotations)

Published in 2016 as another version of the game with the same content Board Skate.